Home
Index
Test machines
Test ancillaries
Measurement
Production
Services
Miscellaneous

Si-Plan Electronics Research Ltd
SECOND HAND MACHINES FOR SALE
---
Cable test machine

This machine has previously been taken in part-exchange and is now offered for sale.

A horizontal tensile test machine which may be used for testing components such as:

Aluminium cables
Steel cables
Lifting strings
Yacht Rigging

Capacity: 30 tonne

Complete with hydraulic power pack, load cell, displacement transducer, computer controller.

The machine is currently fitted with a 1991 - control system but is available with a new PC-based controller if required.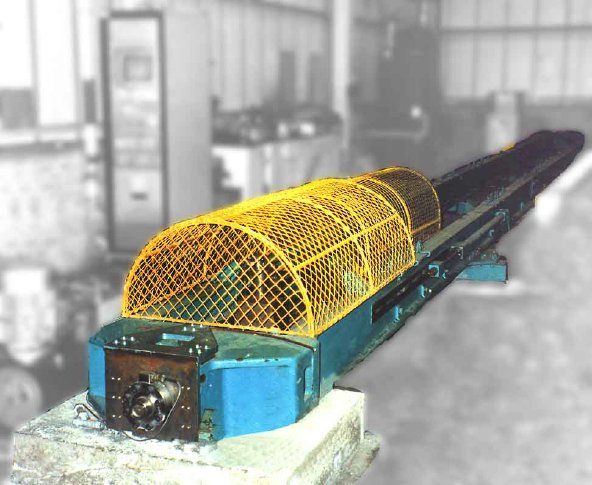 Price on application.


Updated 20 April 2005
---
Si-Plan Electronics Research Ltd, Avenue Farm Industrial Estate,
Birmingham Road, Stratford-upon-Avon, CV37 0HR, UK
Tel International: +44 1789 205849 | Tel UK: 01789 205849
Fax International: +44 1789 415550 | Fax UK: 01789 415550
www.si-plan.com
enquiries@si-plan.com

---